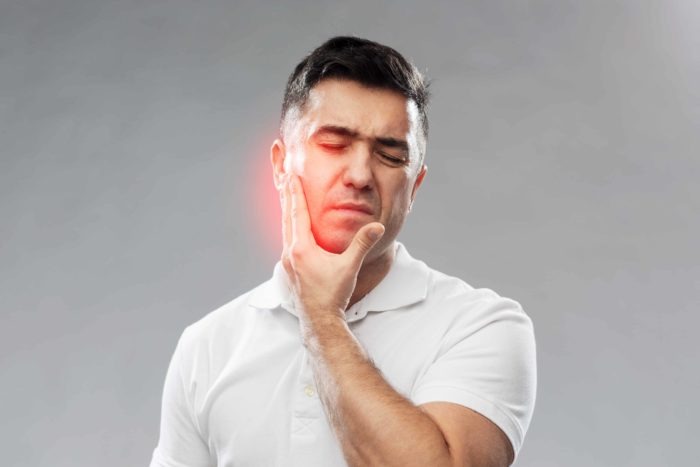 If you have obvious gaps in your smile because of tooth loss, you may feel embarrassed, and worry that people make negative associations based on your condition. The cosmetic component of tooth loss is certainly important, but it is only one aspect that can merit concern. If you have lost teeth, there are oral health issues that can affect you. This is true even if your smile gaps are difficult for anyone to see. Because tooth loss can alter the way you bite, chew, and speak, you may start to develop chronic pain caused by TMJ dysfunction. This connection between tmj troubles and tooth loss can worsen your quality of life, and intrude on your days in a meaningful way. Your Lake Forest, IL dentist is ready to help you combat problems associated with TMJ dysfunction, and you can receive help to address tooth loss with dental implants!
Fully Restore Your Smile By Receiving A Dental Prosthetic
Restoring your complete smile can have positive effects on your appearance. With support you enjoy from dental implants, you can also look forward to help with your dental function. Once you are approved for the procedure, you will have an implant (or implants, if many teeth are being replaced), put in position. After an appropriate healing period, your dentist can supply you with an attractive implant restoration that provides help with biting and chewing.
Another way to fill the gap is with a dental bridgework. Bridges can help you smile after tooth loss.
Making Sure Your Jaw Joints Remain In Good Condition
TMJ dysfunction can affect many different people. If you have missing teeth, or a bite compromised by dental sensitivity or pain, you can be more likely to begin suffering the effects of this condition, as those compromises can put a strain on your jaw joints. Your dentist can help you feel relief by providing care that addresses poor alignment of the joint.
Let Us Help You Deal With Tooth Loss And TMJ Troubles
At Lake Forest Dental Arts, Dr. Fondriest is ready to help you enjoy your best and healthiest smile. If you have issues connected to tooth loss, including problems with TMJ dysfunction, our office is ready to help you fully combat these troubles! To schedule a consultation, call our office in Lake Forest, IL, today at 847-234-0517. In addition to the Lake Forest area, we also proudly serve residents of Chicago and all surrounding communities in the Chicago Metro area.