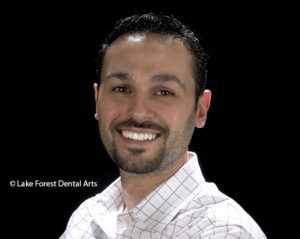 A better smile can lead to promotions in the workplace and new romantic opportunities. Many studies have shown that our smiles are one of the most important features people remember after a first meeting.
Am I a Candidate for a Better Smile?
Almost anyone can desire an improved smile. Before undergoing a cosmetic treatment, you will need to be in good oral health. Our doctor can treat decay and gum issues if needed. 
Candidacy for veneers requires that you have a healthy tooth structure. If your treatment requires one or more dental implants, you will need to have a strong jaw to support the implant. Your candidacy will be made during your visit to our office. 
What Are My Options?
Our dental office offers a wide range of cosmetic dentistry options, including teeth whitening. This is one reason why our office is so popular. You can undergo restorative and cosmetic treatment in a friendly and familiar space. 
Your options for a better smile include:
Choose the right dentist to give you a better smile
We find that patients appreciate to be involved with planning their smiles. A dentist that will work collaboratively with you. Cosmetic dental treatment planning with your agenda in mind is difficult to find.
Dr Fondriest is a highly sought after cosmetic dentist. He serves clients from throughout the United States