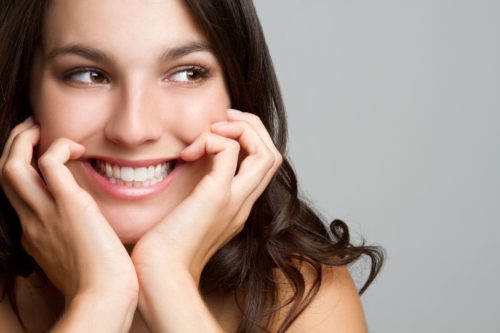 Are you looking to improve your smile? Do you have a severely stained, chipped, cracked, or misshapen tooth? One of the most affordable and effective cosmetic treatment options involves dental bonding. 
The composite resin can be artfully color-matched and molded over a tooth to conceal a wide range of issues. This treatment can make smile imperfections disappear without doing too much damage to your wallet.  
If you desire an inexpensive way to enhance your smile, dental bonding may be your answer. Even better? Sometimes dental insurance will help cover the cost. 
What is dental bonding?
Dental bonding material is the same material we use for a decayed tooth that requires a filling. It is a tooth-colored composite resin that contains fine bits of minerals and sand to make it look natural. The shade can be adjusted so that it closely matches the color of your teeth. 
Cosmetic bonding is a procedure that modifies the shape, size, contour, or color of a tooth. It is a procedure in which tooth colored material is applied to enhance your smile.  
Adhesive dentistry has been around since 1955, but its use in cosmetic dentistry has been refined over the decades. Today, advances in cosmetic bonding allow for reliable, beautiful results that look natural. 
Advances in acid etching have made the use of color-matching materials possible. Etching allows the resin material to gain a strong attachment to the enamel surface.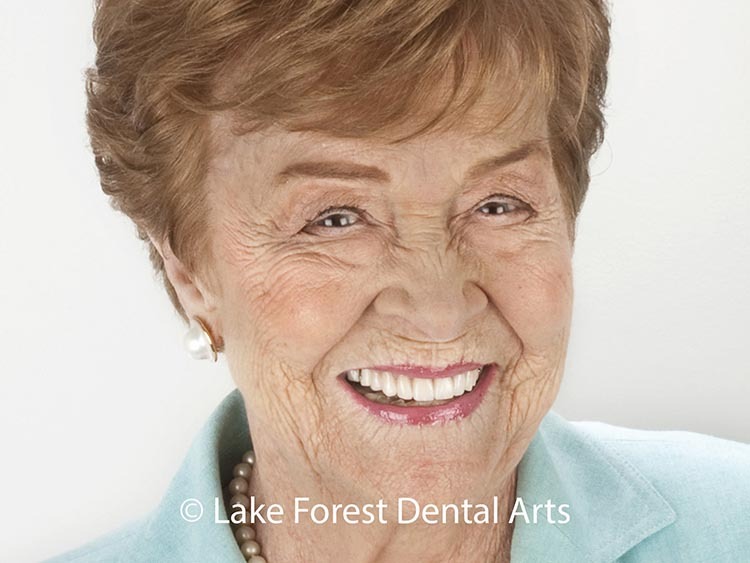 How does it work?
Much like the procedure to fill a decayed tooth, dental bonding is a simple, economical option. In total, the procedure usually takes well under an hour. In many cases, however, we can complete it in less than half an hour. 
Unlike porcelain veneers, dental bonding does not require the removal of any of your natural tooth. Therefore, a major advantage is that tooth bonding can be reversed. 
Moreover, since it is not an invasive treatment, we will not have to numb the area.  
The first step in dental bonding involves carefully cleaning the surface of your tooth. Once your tooth is thoroughly cleaned, we will use a special etching liquid that opens the pores in your enamel. This allows the resin material to grasp the surface of your tooth.
We will then match the color of the material to blend in with your natural teeth. 
When the dentist is happy with the shade, he will place the material on the surface of your tooth. When first applied, this plastic material is pliable. This allows the dentist to artistically shape it. 
Once the desired shape, color, and contour of the material are achieved, the material is hardened with a special light. The dentist uses this light to activate chemicals that strengthen the material and allow it to bond to the tooth.  
The final step in the procedure involves polishing and buffing the tooth to give it a beautiful look with a smooth surface. 
What can dental bonding treat?
Cosmetic bonding can cover and hide many smile imperfections. 
For instance, the cosmetic dentist can place the material in spaces between teeth to fill in gaps. Large gaps, however, may require one or more porcelain veneers. 
The resin material can also be applied to misshapen teeth or teeth that are too small. This improves their appearance and size. In addition, your dentist can use cosmetic bonding to fill in a chipped tooth and cover cracks in your teeth. 
Finally, the tooth colored resin can improve the look of a discolored tooth. This includes deep stains from fluorosis, orthodontics, and certain medications. White fillings can be used to replace leaky metal fillings.
In all cosmetic dental procedures, we take steps to ensure that the final results blend well in color, shape, and size. 
Is dental bonding the best option for me?
Bonded teeth do tend to stain and lose their shine after approximately five years. Tobacco and certain foods and drinks, such as red wine, coffee, tea, dark sodas, and blueberries, can stain the bonding material. You should avoid these things for at least two days after treatment. 
Also, the plastic material is not as strong as the materials used for crowns and veneers. Therefore, bonding can chip and wear away. Because of this, many patients need repairs after about seven years. 
Patients looking for a longer lasting cosmetic result may want to consider porcelain veneers. 
When comparing bonding with veneers, porcelain veneers are much more durable and stain-resistant. They can also offer more stunning results. 
However, while porcelain lasts longer and is stronger than plastic resin, veneers do come with a higher cost. Moreover, veneers require tooth preparation, which involves the removal of small amounts of tooth enamel. Because this affects the shape and size of your tooth, treatment with veneers is not reversible.  
For patients who complain of discolored teeth, teeth whitening may be a better option. Home bleaching can give you quick results, but the best results may require a few weeks of treatment. 
If your tooth damage is severe or interferes with the integrity of your tooth, a porcelain crown may be recommended. 
Porcelain crowns are caps that encase your tooth. Our porcelain crowns offer natural results that match your adjacent teeth. While crowns also require tooth preparation, this cosmetic alternative is durable and usually lasts much longer than composite bonding. 
Working with an experienced cosmetic dentist is the best way to ensure your beautiful smile remains healthy and lasts for years. This includes examining your cosmetic work during follow-up visits. 
Schedule Your Cosmetic Treatment Today
Do you have small blemishes that interfere with achieving the smile of your dreams? Maybe you have an old amalgam filling used to fill a cavity that you wish to address? 
At Lake Forest Dental Arts, our team has helped many patients realize the smile they have always dreamed of. We can also answer your questions regarding cosmetic dentistry, including those regarding dental insurance. 
No matter what your cosmetic goals are, we invite you to call us at (847) 234-0517 today so we can schedule your consultation. 
The American Dental Association states that articles such as this are not a substitute for professional advice, diagnosis, or treatment. The ADA recommends that you see a dentist for further information.