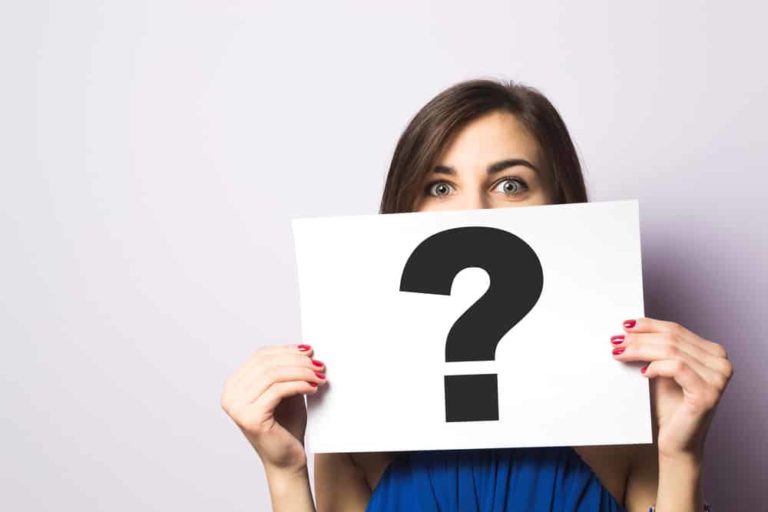 Do you have a special event coming up soon? If so, you may have already taken great care to find the perfect outfit, and may have even scheduled a hair appointment to make sure your tresses look their best. But what about your teeth? If you are concerned that your smile isn't looking as bright as you would like, why not talk to your dentist about how to whiten teeth quickly.  Cosmetic treatments, like dentist directed teeth whitening, could help leave you with beautiful pearly whites that are picture perfect? Talk to your dentist about how cosmetic treatment, like professional teeth whitening, could help leave you with a dazzling smile, one you'll be proud to show off.
Whiten Teeth Quickly with Dentist directed whitening
Dentist supervised whitening treatment is a great smile solution, since it can help to drastically lighten teeth. While many over-the-counter products can help to lighten teeth gradually over time, dentist directed teeth whitening can create more dramatic results, and often quickly. In fact, many patients are able to enjoy teeth lightened between five and eight shades, when they choose dentist directed whitening treatment.
Enjoy Those Results with Simple Smile Care
If you want to keep your smile bright, longer, then there is good news. You can enjoy a bright white smile through a mix of good dental hygiene practices, and smart dietary choices. For instance, limiting staining beverages is a good idea. Drinks like soda, tea, and coffee can lead to noticeably discolored teeth. If you are going to drink them, do so with a straw as often as possible. Your dentist can teach you how to keep your teeth white after whitening.
Also, make sure that you are brushing and flossing your teeth each day, to keep unsightly tartar buildup at bay. Regular professional dental cleanings are also important, though. Dental cleanings help to remove tartar buildup that is present, often before it can lead to noticeable discoloration or cavities.
Over-the-counter whitening products can be very dangerous.
False. Many over-the-counter products that claim to whiten teeth do, in fact, use safe ingredients. That said, they can range widely in effectiveness, and when you overuse any whitening treatment it can cause heightened tooth sensitivity. In some cases, you may even experience extreme discomfort. Whether you are choosing a whitening toothpaste or strips, always look for dental products that carry the American Dental Association's seal of approval, and be sure to follow the provided directions.
Home remedies for whitening are always safe.
False. Like over-the-counter products, home remedies may be able to lighten your teeth, but they also have potential to damage the enamel of your teeth, particularly with prolonged use. If you are going to try an at-home remedy, make sure you find directions on a credible dental website, then follow those directions to prevent unnecessary sensitivity or enamel damage.
Bleaching products can lighten teeth by several shades.
True. Dentist directed whitening can lighten teeth by several shades, helping to remove years of stains in a relatively short amount of time. Most patients see full results in two weeks or less.
Get Dramatic Results Quickly with Professional Whitening
If you've tried over-the-counter products in the past, and have been unhappy with the results, this is a great year to opt for professional whitening instead. By using professional-grade products, a cosmetic dentist can help create more consistent and dramatic results. Patients wishing to lighten their teeth by more than a few shades may also prefer the ease and effectiveness of dental office whitening products, as opposed to OTC options, or even home remedies.
With any whitening treatment, including those that are labeled as "all-natural" or "safe," it is important to follow the directions given. Otherwise you risk actually damaging your teeth's enamel. It's also important to consult your dentist if you experience extreme sensitivity during any whitening treatment.
Finally, if you are worried that your staining is too severe to be treated by whitening/bleaching, talk to your cosmetic dentist about alternatives. In some cases, bonding, veneers or even a dental crown may be a better way to correct discoloration or staining, particularly if it exists within a tooth.
Take-home Products Can Provide Great Results
Many dentists offer their patients the convenience of take-home whitening products, which can be used at one's own convenience. These products can yield noticeable results quickly; they usually take a few weeks to achieve dramatic results.
Many patients enjoy teeth lightened between five and eight shades when they choose the efficiency of dentist directed whitening rather than over-the-counter products. Though some OTC products can, in fact, lighten teeth, few are able to do as quickly or dramatically as professional treatment.
Could Veneers Be the Solution You Need?
Of course, if the cause of your teeth's staining is either permanent or intrinsic, then the dentist might recommend an alternative to whitening. Porcelain veneers make a great solution, because they can help to hide cosmetic concerns including staining. Plus, porcelain is stain resistance, which allows it to create not only beautiful but also long-lasting and natural-looking results.
Veneers can also hide minor gapping between teeth and inconsistencies in the teeth's shape or size, making them a great solution or addressing a wide variety of concerns.
Would you like to Whiten Teeth Quickly
Whitening is a simple way to drastically improve your smile, so you can confidently show off those pearly whites even as you take steps to become your best self in 2016. In fact, in just a few weeks you could have a dazzling and lighter smile!
Cosmetic dentistry makes it possible to address most imperfections with beautiful results. If you're interested in a smile makeover, you can schedule a cosmetic consultation with Dr. Fondriest by calling Lake Forest Dental Arts at (847) 234-0517. We welcome patients from the North Shore area of Chicago.