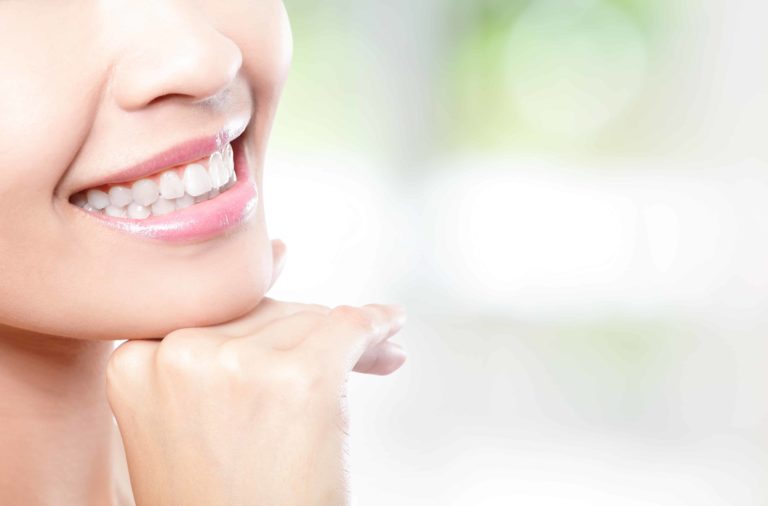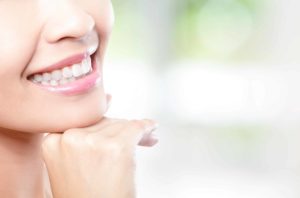 Do you have smile problems that you have considered fixing? Your smile is a valuable asset, and as one of the most dominant features of your face, you're probably more willing to show your smile when you're proud of how it looks. Unfortunately, good dental hygiene isn't always enough to preserve your smile's appearance, and cosmetic blemishes can mar your smile in spite of its excellent health. Fortunately, your dentist can help you regain the confidence that you may have lost due to cosmetic smile concerns. Whether your teeth are stained, chipped, crooked, or otherwise imperfect, your dentist can restore your smile to its former glory, and in some cases, even better, with an appropriate cosmetic dentistry procedure.
What smile problems do you have?
Tooth Stains/Discoloration
Most teeth stains occur on the surface of your tooth enamel (extrinsic) and can be eradicated with professional teeth whitening. Depending on your preference, you can whiten your teeth in just one office visit with our in office whitening treatment, or brighten your smile on your own time with a take home teeth whitening kit. For stubborn or internal (intrinsic) stains that don't respond to teeth whitening, your dentist may recommend bonding or porcelain veneers to conceal the teeth stains.
Tooth Chips, Cracks, and Fractures
If your smile problems are tooth cracks or breaks, then it may be in danger of infection due to exposed nerves and blood vessels (the pulp at the tooth's center). If the damage is minor and doesn't threaten the tooth's integrity, then a dental bonding can restore the tooth's shape and size, as well as its color. Cosmetic dental bonding consists of white composite resin, the same material used for tooth-colored dental fillings, and describes bonding, sculpting, and polishing the tooth-colored resin onto the tooth's surface.
Crowded and/or Crooked Teeth
Porcelain veneers are wafer thin shells of dental porcelain that are custom-sculpted to the dimensions of your teeth and then bonded onto their front surfaces. Each tooth colored veneer is hand crafted for a specific tooth, and the semi-translucent material is layered to mimic the light reflecting abilities of tooth enamel. If your teeth are slightly crooked, have odd spaces between them, or exhibit severe stains, minor chips, or surface cracks, then porcelain veneers can offer a conservative and lifelike solution for improving them.
Learn More About Cosmetic Dentistry's Answers to Your Smile Problems
With the right cosmetic smile correction, we can address all of your concerns with your smile's appearance. To schedule a consultation, call us in Lake Forest, IL, today at 847-234-0517. We also proudly serve residents of Chicago and all surrounding communities.