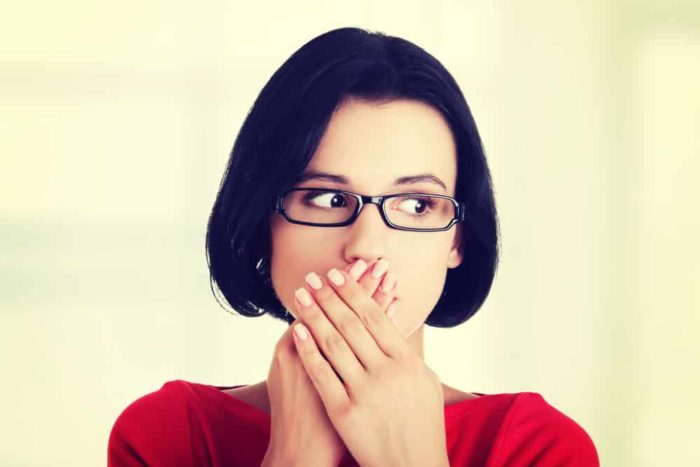 Do you have open spaces in your smile? The teeth that no longer sit within your smile have left you with open spaces that you can feel and that onlookers can see. For most patients, feeling embarrassed or saddened by the altered appearance of their smiles is often one of the main reasons they seek restorative care and teeth replacement options. However, you may not realize that what you think of as a strictly cosmetic improvement is actually complex and quite important to your oral health. To find out more about why prosthetics like dental bridges are extremely important to protecting your smile and quality of life, consider the following information:
How does a dental bridge close open spaces in your smile?
A bridge is well-suited only to patients missing one tooth or up to three teeth in a row because of its construction. Unlike other prosthetics, this one is composed of a series of artificial teeth. Just like a bridge you may see stretching over a river, it is created to connect one side to the other. In this case, on either side of the bridge, a dental crown will be bonded over the natural tooth sitting on either side of your opening. Within the opening, artificial teeth called pontics will rest, filling the space. The result? A complete smile.
Why Choose A Bridge?
You should choose a bridge if you are looking for a fixed prosthetic – or one that remains cemented in place. This is unlike a partial denture that you will place in your mouth and then remove on a daily basis. Wondering about the additional benefits? Look over the following:
A bridge will blend beautifully with your surrounding smile because we will color-match your crowns and pontics to your natural teeth
A dental bridge will restore daily functions, including speaking and eating
Bridges offer a more cost-effective option than dental implants
Teeth Keep Your Smile In Place
You may assume that your teeth are permanently in the same position they will be in forever as long as they're in your mouth. However, that's not quite the case. When you lose a tooth (or several) your remaining teeth will shift. They will not shift just a little bit but instead they will migrate toward the open spaces in your smile. Particularly in the case of patients missing multiple teeth this can dramatically affect alignment. By replacing teeth, you receive placeholders that preserve your current smile alignment, while preventing the need for additional treatments in the future.
You Can Protect Your Jaw Health
Long term chewing difficulties are common with tooth loss. When you have open spaces in your smile, your bite changes. Your bite is the way your top and bottom teeth fit together when you close your mouth. If your teeth shift at all, your entire bite will likely suffer from poor balance. Why is this such a big deal? If your teeth fit together awkwardly when you close them together, you may compensate by moving your jaw into a new position. This stresses your jaw joints, potentially resulting in damage and discomfort. Replace your teeth to preserve a comfortable bite, while protecting surrounding supportive structures.
Learn more about closing the open spaces in your smile
When you feel good about your smile, you tend to feel good about your appearance and the way others perceive you. Unfortunately, if you are missing even a single tooth, you may find that your confidence has begun to decline. Beyond the cosmetic changes, you may also find that your missing tooth causes you daily upset when it comes to attempting to chew your food or to talk with those around you. Rest assured, you have options. Fortunately, a dental bridge can replace tooth loss patterns including one tooth or up to three missing teeth that sit side-by-side. Does this sound like what you have been looking for and you're ready for some more details?
ABOUT YOUR LAKE FOREST, IL DENTIST:
Aside from providing dependable general and restorative dentistry services to our community, Dr. James Fondriest also holds respected academic appointments at the Pankey Institute in Key Biscayne, FL, and the Spear Institute in Scottsdale, AZ, and he is a former adjunct Associate Professor in the Department of Prosthodontics at the University of Florida Dental School. Dr. Fondriest combines his impressive array of experience with modern technology and caring, compassionate, knowledgeable staff, and we proudly serve patients from Chicago and all surrounding communities. To schedule a consultation, call our office today at (847) 234-0517.