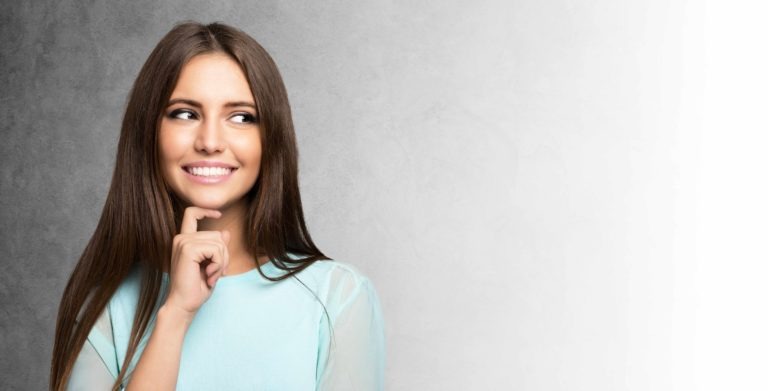 When you think about the restoration or cosmetic treatment you're going to receive, you probably don't spend a whole lot of time thinking about who's crafting it or where it is coming from. However, you may certainly dedicate some brain power to hoping it's a good fit, that it looks beautiful, and that it's everything you'd hoped it would be (including very natural looking). At our Lake Forest, IL practice, we would like to bridge that gap for you between hoping you love the restoration we place and letting you know why you don't have to worry. In short: Since we work closely with a world class ceramist, you'll be receiving beautifully crafted work. Learn a little bit more about what makes this so special and beneficial.
We Are Very Involved In The Design Process
We aren't just blindly sending out instructions to a lab and then receiving back something from a person we have never laid eyes on. Instead, we are working in close collaboration with a world class ceramist we trust and have worked with for many years! This means there are no surprises regarding the restoration we receive for you. So, the artistic design we put into your dental work will be reflected in the finished product!
Our Ceramist Has Limited Clientele
"Oh no!" you might think to yourself. "Why doesn't the world class ceramist have more clients?" Here's what we'd like you to realize: The ceramicist we work with works with a very small number of clients as a result of high demand and a dedication to securing the time for exacting and beautiful dental work. The restoration you receive is not just a crown or veneer, etc. It is a work of art made specifically for your smile!
These Are Some Advanced Ceramics
Of course, unless you are a ceramist, you might not know just how much goes into becoming an exceptional ceramist. The individual we primarily work with has decades of experience, as well as advanced training in ceramics, is an active member of related organizations, and even lectures on the topic!
Receive A Beautifully Designed Restoration From Us
Come in to learn more about what makes our design approach so unique, including the fact that we work with a world class ceramist for exceptional results. Feel free to schedule a visit with Dr. Fondriest by calling Lake Forest Dental Arts at (847) 234-0517. We also proudly serve residents of Chicago, , and all surrounding communities in the Chicago Metro area.