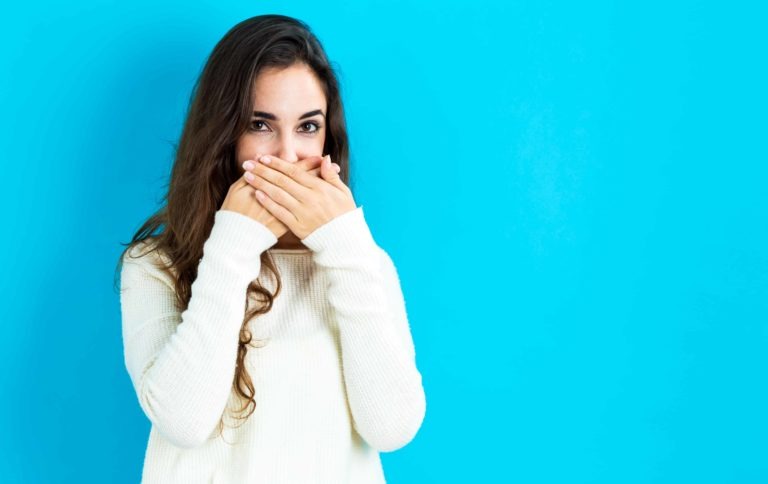 Do you have tobacco stains? Ever wonder what smoking does to your oral health? Tobacco products can leave you with many different oral health concerns. Your use of cigarettes or chewing tobacco can leave you at a higher risk for gum disease, and you face a heightened risk for oral cancer. When it comes to the effect on your smile, tobacco products can leave teeth an unsightly yellowish color. If you have broken your smoking habit after several years of use, you may find that your teeth are seriously affected by stubborn stains. Your dentist's office can work with you to restore the quality of your smile by offering a professional teeth whitening kit. The use of this kit can help by removing those stains that are not reachable with store bought kits, or with toothpaste products that promise to whiten teeth.
Restoring The Brightness Of Your Smile
Making your smile bright once again means taking care of enamel stains that are not recent. Settled stains can be harder to remove, as over the counter products may only help with staining particles on the surface of teeth. With a teeth whitening kit from your dentist, you can rely on more effective care from agents that can work while you sleep. Nite White Excel 3 can safely treat stains from tobacco, food, and beverages while you rest. You can see changes after the first night, and enjoy your full results in as little as thirty days!
Has A History Of Poor Oral Care Hurt How You Look? Find Out How We Can Help!
Our commitment to artistic smile design means we work with patients to help them enjoy their absolute best-looking smile! If you have a history of engaging in practices that might have damaged or stained your teeth, the right treatment can make a big difference in how you look. These procedures often take less time, and fewer modifications to teeth, than patients expect.
Learn more about tobacco stains and the effects of smoking
Do you have discolorations in your smile? Patients who want to do something about difficult tobacco stains can enjoy great improvements from a professional whitening kit! To schedule a consultation, call our office at 847-234-0517. We also proudly serve residents of Chicago and all surrounding communities in the Chicago Metro area.