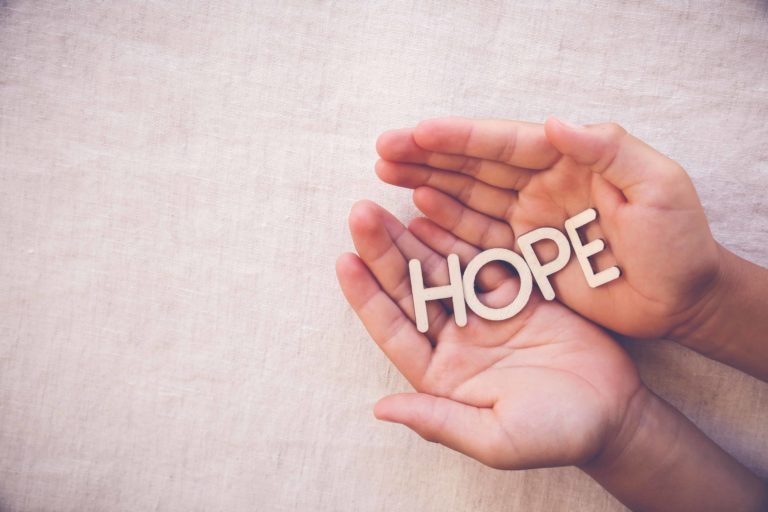 Can I have a nice smile again after recovery from periodontal disease ? Once you recover from periodontal disease and have your oral health fully managed, you may ask yourself: Is there anything you can do to make your smile look the way it used to look? Dealing with significant damage may cause you to feel as though your smile is a bit of a lost cause, so you begin to push hopes for cosmetic care to the side. Wonderful news: We provide our patients with the pathways they need in order to recover the smile they enjoyed before periodontal damage occurred. Feeling like this is a stretch and you can't imagine how our Lake Forest, IL team might be able to help? Let's talk it over.
Periodontal Disease Recovery: Replacing Teeth With Implants And Beautiful Crowns
Unfortunately, periodontal disease may result in a lost tooth. Fortunately, modern dentistry includes dental implants, which will let you fully replace those teeth, from your roots on up. We encourage you to discuss implants and beautiful crowns with us if you are ready to restore your smile, so you can achieve the closest replication when you're comparing the prosthetic to your natural teeth. Dental implants also prevent the loss of more teeth.
Gum Surgery By A Highly Respected Periodontist
When you deal with periodontal disease, the issue begins with and frequently disfigures your gum tissue. While you may feel and worry that the damage is permanent, it is something we can address! To restore your gumline, we will create a customized treatment plan for your gum surgery. This surgery will then be performed by a highly trusted periodontist who will work closely with the care plan crafted for your smile. The result? You will be closer to having your beautiful grin back.
Full Mouth Reconstruction Is Not Something We Just Say
Recovery from periodontal disease can truly take its toll on your smile. When you require cosmetic care in addition to restorative dental care to get your smile back to the full structure that you previously enjoyed, without sacrificing beauty, our team is here for you. When we discuss full mouth reconstruction, we are referencing addressing every improvement you need to repair your damaged tissue. Though it may sound like quite a challenge to you, we invite you to come in to speak with us. To us, it is a project in artistic smile design and absolutely possible!
Part of the recovery process of periodontal disease is fixing your smile
If you've suffered damage due to periodontal disease, come in to learn about how we can help you recover the beauty and structure of your smile. Feel free to schedule a visit with Dr. Fondriest by calling Lake Forest Dental Arts at (847) 234-0517. We also proudly serve residents of Chicago and all surrounding communities in the Chicago Metro area.