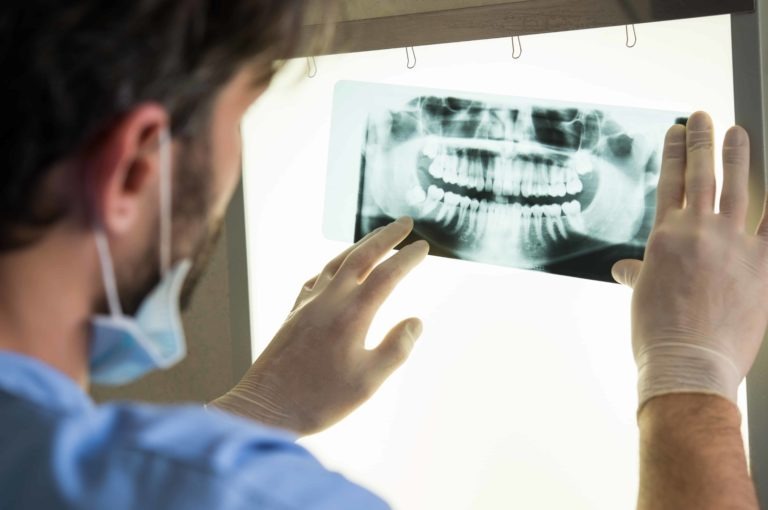 When you're faced with substantial dental treatment, such as tooth extraction, you may wonder if it's really the best treatment or if an alternative option may be better for your oral health. At our office, providing expert second opinions is one of the many things that sets us apart, and for patients facing tooth extraction, is also one of the most valuable services we offer. Because it can have a permanent impact on the health and integrity of your smile, a second opinion can help ensure that extracting your tooth is the best option. It can also help you determine how best to treat your smile in other ways, including cosmetic and bite improvement.
When Extraction Really Is Necessary
Because it involves removing a tooth, tooth extraction can have a number of effects on every aspect of your dental health. The empty space in your smile can disrupt your smile's balance, which can lead to issues such as bruxism and TMJ disorder. Therefore, tooth extraction is typically reserved as a last resort option, and making sure it's necessary should be essential before undergoing the procedure. For instance, conditions that often genuinely require tooth extraction include impacted wisdom teeth, teeth with cracked or broken roots, or teeth that are too severely infected that they cannot be restored.
The Value of a Second Opinion
Receiving a second opinion from a trusted dental health expert is often the best way to make sure that you're receiving the exceptional care and treatment you deserve. For extensive treatment, such as tooth extraction, the benefits of a second opinion may be obvious, but they also extend to improving your smile with cosmetic dentistry or receiving a custom-designed oral appliance for TMJ disorder. Dr. Fondriest and our team combine years of experience with advanced dental technology, including digital imaging, to more precisely diagnose your smile's concerns and design a treatment plan that is tailored more to your specific need and preferences.
Be Sure About the Dental Treatments You Receive
To be sure about whether or not tooth extraction or any other treatment is necessary, get a second opinion from Dr. Fondriest. To schedule your appointment, call Lake Forest Dental Arts in Lake Forest, IL, at 847-234-0517. We also proudly serve residents of Chicago and all surrounding communities.