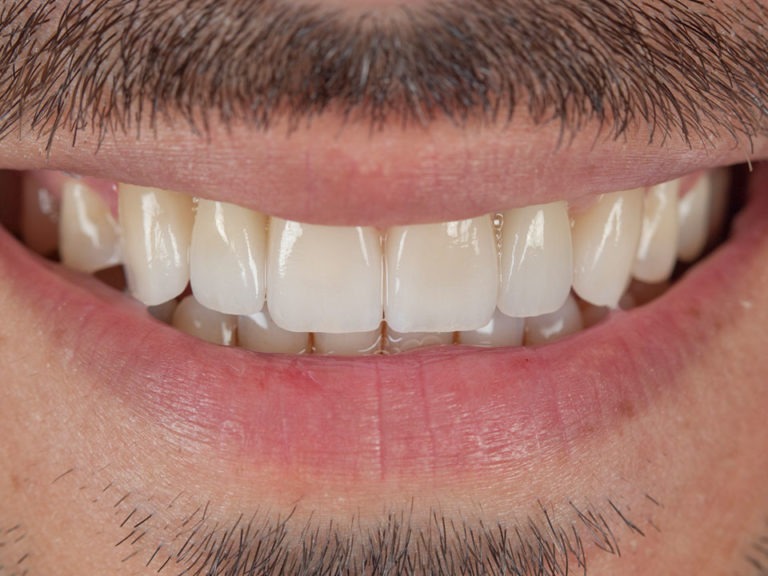 Placing implants is a precise and complicated process. while we pre-plan the entire process, we actually do not do the surgical part of placing the implant. Today's technology and equipment can make placing implants controlled and cosmetically more able to replicate a natural tooth. In today's blog, Dr. Fondriest, explains how digital implant technology makes it possible.
Difficulties when surgically placing Implants
It is not unusual for general dentists to fear placing implants. Implants require skill and detailed planning. There are many factors to consider when placing an implant such as:
Hitting a nerve
Invading a sinus
Hitting adjacent roots
Incorrect placement
Planning Guided Implant Surgery
Many of these fears are alleviated with Guided surgery. With Guided surgery, a dental CT scan of the patient's jaw is taken from which a virtual plan is designed. The 3-D imaging gives the patient a visual representation of the placement so they are confident and comfortable with the procedure.  More ergonomic and affordable than before, today modern 3-D CBCT machines are usually about the size of panoramic machines.  A surgical guide and guided surgery drill kit is also part of the implant technology leaving little room for error.
Dental implants can be performed without technology. Today's technology makes it a viable option for general dentists and easier for their patients because they will not require a referral or have to travel to visit a specialist. Digital implant technology opens doors for the general practitioner all while:
Alleviating the fears associated with placement
Shortening the appointment
Decreasing patient discomfort
Increasing patient confidence and acceptance.
Planning on giving your self an implant
It's often helpful to "give yourself a gift" of dental implants because they are a big deal. What do we mean by this? Well, though they are exceptionally cost effective, they are still often regarded as expensive because they require an investment. Though they will last the rest of your life in most cases, their somewhat longer journey can be off putting. However, if you think of a single tooth replacement as a something that you've gifted yourself for the holiday, well, it can feel like an exciting adventure that is absolutely worthwhile.
How The Holidays Can Offer Inspiration
We remind you that when you're thinking about giving yourself the gift of a dental implant journey but you're on the fence, you can simply look to your experience throughout the holidays as the inspiration you need. Spend time reflecting on how much easier, more magical, or relaxing your holiday might be if you were to have implants to replace your missing teeth. Might meals be easier? Would you feel better about your smile's appearance? Would you feel much more easy going about socializing? If yes, talk with us about implants very soon.
It's time to focus on your implant planning now
Our team invites you to remember that when you get started on your dental implant journey, it takes many months for the highest quality result. Why not get started right now?
Get Your Implant Journey Started With Us Today
Take time to come in, so you may speak with us about what to expect from your adventure with receiving dental implants. Aside from providing dependable family, general, and restorative dentistry services to our community, Dr. James Fondriest also holds respected academic appointments at the Pankey Institute in Key Biscayne, FL, and the Spear Institute in Scottsdale, AZ, and he is an adjunct Assistant Professor in the Department of Prosthodontics at the University of Florida Dental School. At Lake Forest Dental Arts, Dr. Fondriest combines his impressive array of experience with modern technology and caring, compassionate, knowledgeable staff, and we proudly serve patients from Chicago and surrounding communities. To schedule a consultation, call our office today at (847) 234-0517.
Dr Fondriest is a Nationally recognized and highly sought after cosmetic dentist serving clients from throughout the United States