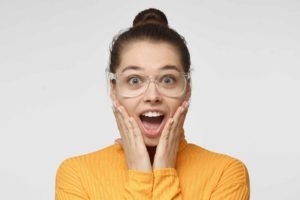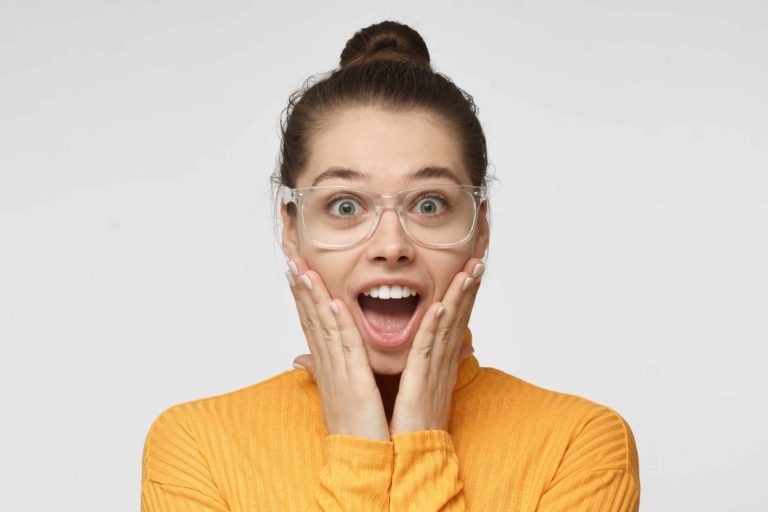 You might find yourself at a crossroads when you are in need of a crown. What you really want is a beautiful porcelain restoration because you want your entire smile to look beautiful and natural after restorative care. However, what your smile needs at the moment is the strength of metal. The good news? You are well aware that you have access to PFM dental crowns (porcelain fused to metal crowns). The bad news? Your mind is full of some not-so-lovely beliefs about these restorations that cause you to worry this isn't going to end well. Take a moment to pause and consider our Lake Forest, IL team's information about the PFM restorations we provide at our practice. You will be pleasantly surprised.
What Black Line?
One reason patients often tell us that they don't want to consider a PFM dental crown? They worry about that "black line" that you can see at the gumline. What you may not know just yet is that we practice dental care based on a philosophy that includes esthetics as a major priority. This means that the choices we make, the restorations we provide, and more will all ensure your smile looks completely natural and lovely. We take special care to place PFM dental crowns without any obvious line and without any apparent hint that the porcelain is layered over a metal base. Have questions about what makes this possible? Come in and learn more!
We Rely On 14+ Carat Gold
Of course, you may feel like our use of gold instead of other metals is quite luxurious! However, since nobody is going to be seeing the metal, exactly, you may then find yourself why we would bother relying on this type of metal instead of something else. There's some very good information here! First, unlike other metals, gold lends quite a warm cast that is barely seen through the translucent porcelain layers over it because it's very easy to camouflage (unlike cooler tones). Next, gold is extremely biocompatible, which means it is much less likely to cause any type of irritation or harm to natural, organic tissues than other metals. Translation: It's a safe, friendly metal for your mouth!
Receive Esthetically Exceptional PFM Crowns At Our Practice
See our team soon to discuss the benefits of selecting a porcelain-fused-to-metal crown to restore and beautify your smile. Feel free to schedule a visit with Dr. Fondriest by calling Lake Forest Dental Arts at (847) 234-0517. We also proudly serve residents of Lake Bluff, Chicago, Libertyville, Gurnee, Highland Park, Vernon hills, Winnetka, Wilmette, Kenilworth, Bannockburn, Ravinia, and all surrounding communities in the Chicago Metro area.